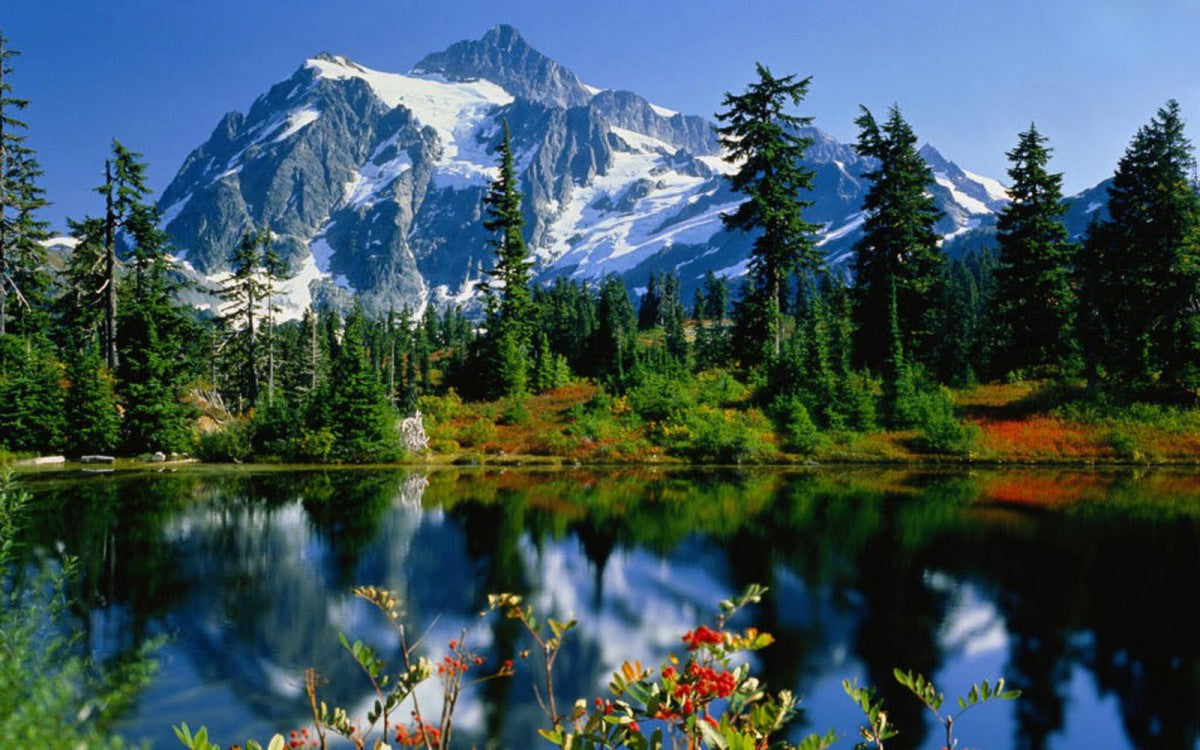 Our Commitment to Our Planet
At Cyrex Ltd (t/a ElectraStim), as a manufacturer and global retailer, we're conscious of the environmental impact of our products and our distribution.
As of 2022, Cyrex has joined the Shopify Sustainability Fund to commit a portion of our online turnover towards over 20 innovative companies that will neutralise our carbon footprint through their environmental projects. This applies to all deliveries placed on www.electrastim.com, eu.electrastim.com or us.electrastim.com and shipped from our HQ in Herts, UK.
Read more about the Shopify Sustainability Fund and the companies we support.
Wherever possible we also use sustainable packaging for retail and wholesale orders:
Packing boxes made from wood pulp from sustainable sources.
Paper adhesive tape.
Recycled paper void-fill.
Larger or fragile orders are packed with 'peanut' void-fill which is made from wheat protein and fully biodegradable.
We use couriers who are publicly committed to reducing their own impact:
- DHL's climate and sustainability commitment.
- Royal Mail are investing in a larger electric vehicle fleet and the bulk of their deliveries are still made by foot.
  Royal Mail's climate and sustainability committment.
All recyclable rubbish both in our warehouse/workshop and office is also properly disposed of with our local collections or Recycling drop-off points. Cyrex is also WEEE (Waste Electrical and Electronic Equipment) Directive compliant as per UK law. This covers the safe disposal of any batteries from our facility. 
We're a small drop in the ocean but we're committed to protecting our planet in practical ways. If you have any questions or suggestions for ways we can improve even further, please contact us.